"Before, I didn't feel like I could voice my concerns, but being an Unfeartie helps my confidence as I know there are other people who share my ideas; it makes me feel the courage I need to speak out for children."
---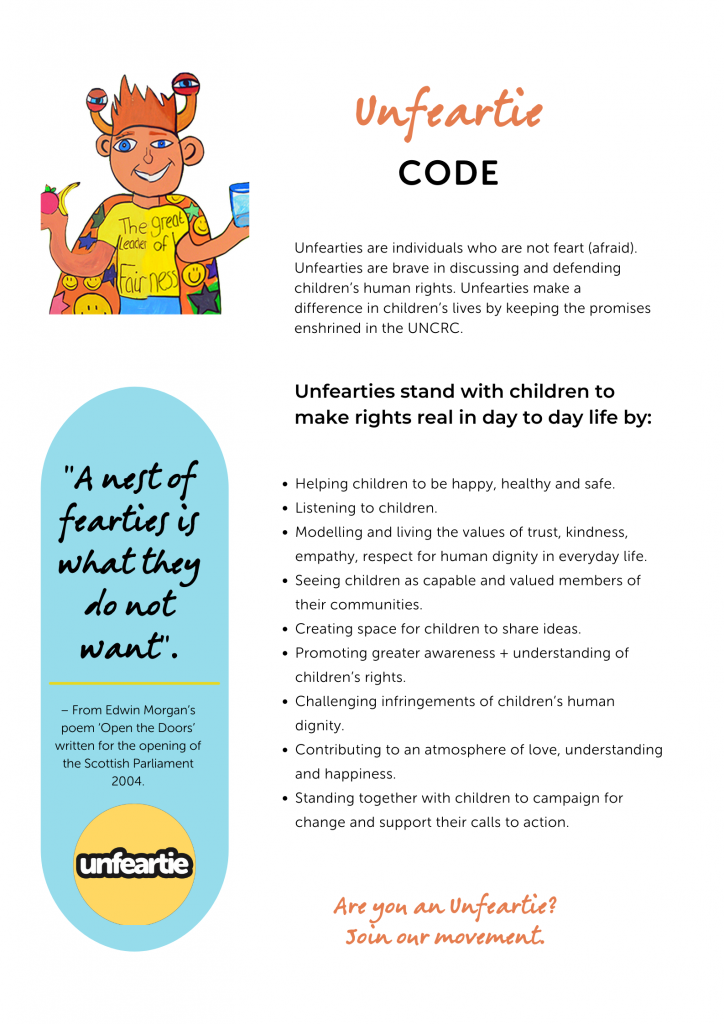 Joining the Unfearties:
• print out the Unfearties speech bubble – click here to download. (If you don't have a printer, draw your own speech bubble)
• fill in your name and have someone take a photo of you holding it
• complete and submit Unfearties sign-up form (below)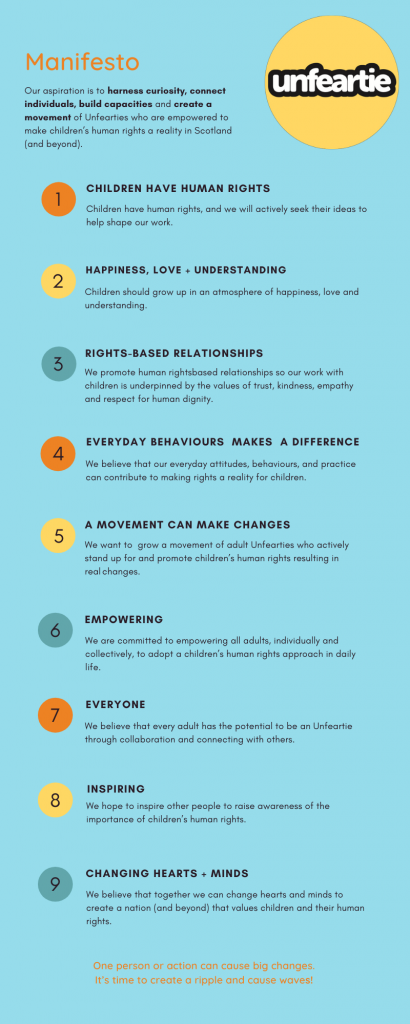 ---
---
And… now you've joined us as an Unfeartie, we are delighted to invite you to join us on Tuesday 28th September from 10.30am – 12pm, to discuss "What Makes A Movement?" (and everything Unfeartiness!) Tickets and more information can be found here.
We encourage positive and inspirational tweeting with #Unfearties.
Join the Unfearties Facebook page here: https://www.facebook.com/groups/2234980193385763/
Encourage others to join the Unfearties by downloading the Unfearties poster and pinning it up in your setting: Unfearties Poster (For printing)
---
The Unfearties are supported by Cattanach Trust