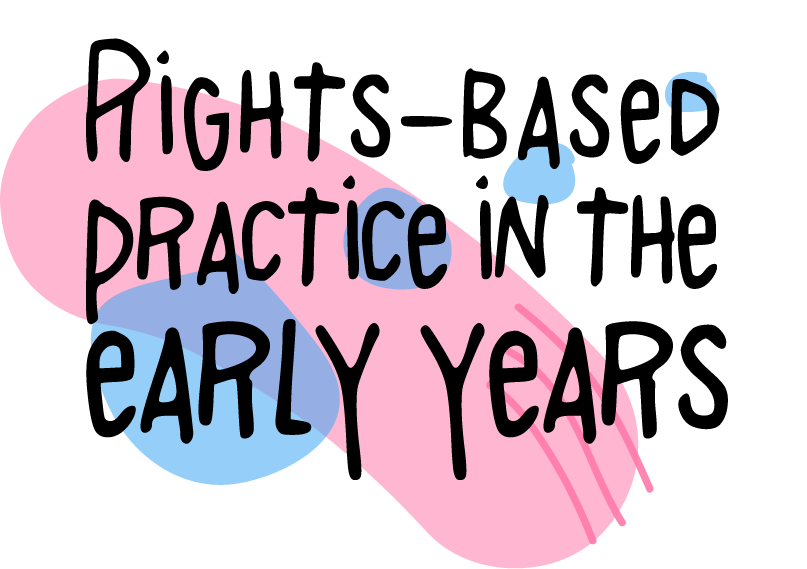 2021 is Children's Parliament's 'Year of Childhood' and highlighting positive rights-based practice in the early years is an important part of this. We want to make children's human rights a reality in Scotland. Can you help us move this forward?
We are asking you to take a little time to examine your practice of promoting, defending, and respecting children's rights, and let us know how you achieve this. This will help us to develop a webinar series that promotes the experiences of those working in early years in Scotland and celebrates the achievements and challenges of a rights-based approach.
This survey is an opportunity to establish areas of good practice in your setting, which you believe are examples of a rights-based approach. We would like you to let us know what aspects your setting does really well, that you are proud of and want to share to help inspire others.
---
Would you like to tell us about your practice?
You can think about any one or more of these themes to help us understand how you promote the rights of the child in your setting. Perhaps you haven't described your practice as concerned with the rights of the child, if not, or if you are unsure then this is something we can explore with you in conversation. So, do you think about your practice in these ways?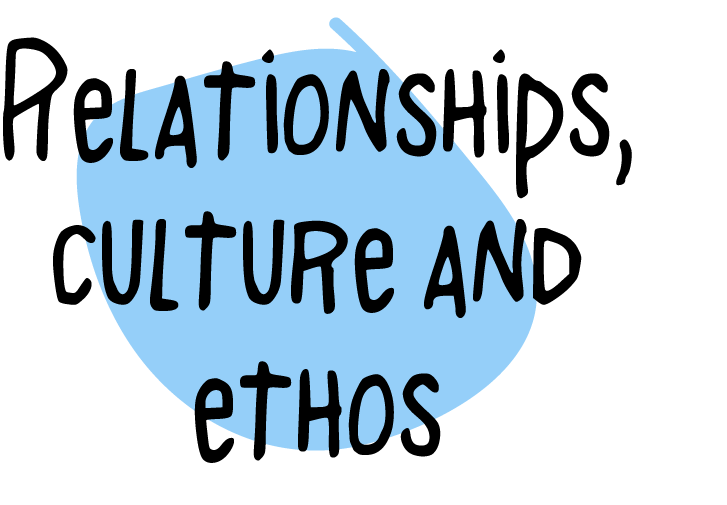 At Children's Parliament, we talk about rights-based relationships. These are based on kindness, empathy, trust, and belief in the human dignity of each and every one of us.
How would you describe the relationships you have with children? Or the relationships you help foster between children?
How do you support children to thrive?
What are your expectations of adults in the setting when it comes to how they are with children and indeed with each other?
How do the relationships in your setting support the rights of the child?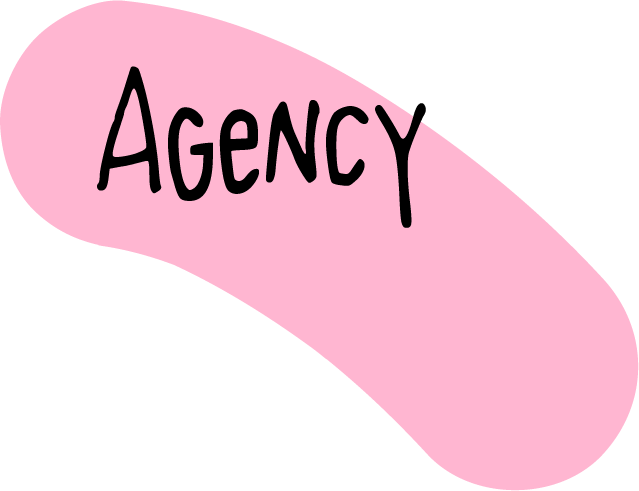 This is the idea that every person has a level of control and a positive sense of who they are. We want children in early years' settings to develop a strong sense of who they are and to feel they can have and express their preferences, likes, dislikes, opinions.
How does your setting support children with things like having their say, being part of planning, leading activities, being recognised as an individual?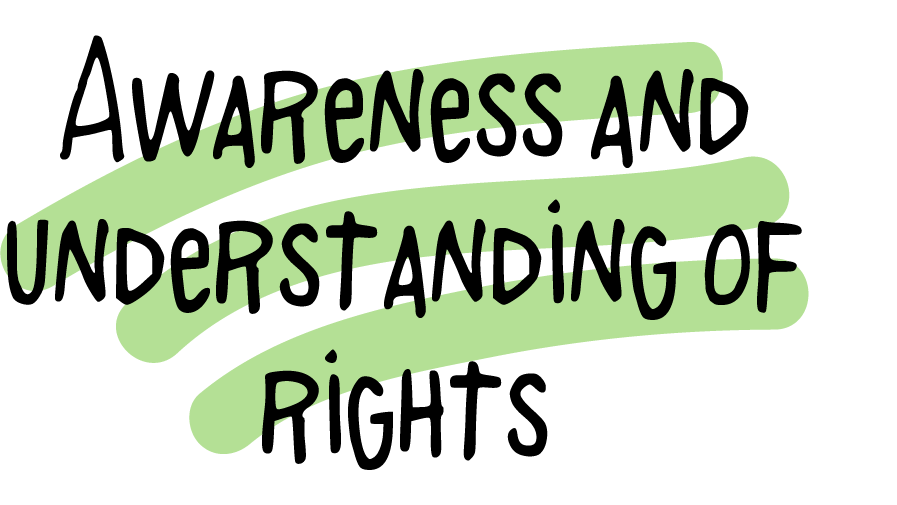 The concept of rights can be challenging for our youngest learners. It is important though that we help children to develop an understanding that their rights are central to everyday experiences and relationships. Children might begin to develop an understanding that they have the right to be safe, to play, to be loved.
How do you help children understand their rights? You could think about how adults are in their interactions with children, or perhaps some of the activities or resources you use.
Do you ever use the language of rights?
---
What would you like to know?
As part of our 'Year of Childhood' celebrations, we're keen to develop our webinar conversation series alongside you. We'd therefore like to hear if there are any areas of development or challenges that you see as potential barriers in being able to offer a rights-based approach in Early Years settings in Scotland. Please note, this is a separate form to the one above and your responses to the following will be completely anonymous.
---
Thank you for taking part. Please spread the word about this consultation to anyone you feel it may interest.
We look forward to being in touch with you soon.