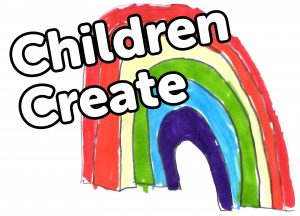 Children's Parliament is working in partnership with the University of Glasgow to translate and share research findings from their SPACES (Studying Physical Activity in Children's Environments across Scotland) study – SPACES Study
Members of Children's Parliament from Preston Street Primary School in Edinburgh and St. Ronan's Primary School in Innerleithen, have been working with us to understand the research, translate it, make it meaningful for children, and to develop ideas for how this could be shared with other children and practitioners.
Through our work with the Members of Children's Parliament and University of Glasgow, Agile will develop resources for practitioners to support children in Scotland to meet the Scottish Government's recommendations around levels of physical activity.
Practitioners, such as teachers, will understand findings from the SPACES study.
Children will have a greater understanding of the findings from the SPACES study.
This project runs March – September 2019.