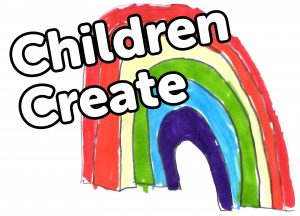 Children's Parliament has worked in partnership with the MRC/CSO Social and Public Health Sciences Unit, University of Glasgow (SPHSU), to translate and share research findings from their SPACES (Studying Physical Activity in Children's Environments across Scotland) study – SPACES Study
Members of Children's Parliament from Preston Street Primary School in Edinburgh and St. Ronan's Primary School in Innerleithen, worked to understand the research, translate it to make it meaningful for children, and to develop ideas for how this could be shared with other children and schools.
Agile Scotland will next develop a digital resource, based on the work done by Members of Children's Parliament, that aims to support teachers to create more physically active learning environments and to ensure children's voices are heard in matters related to their learning and physical activity.
This Children's Parliament consultation ran March – September 2019.
Download the report here.