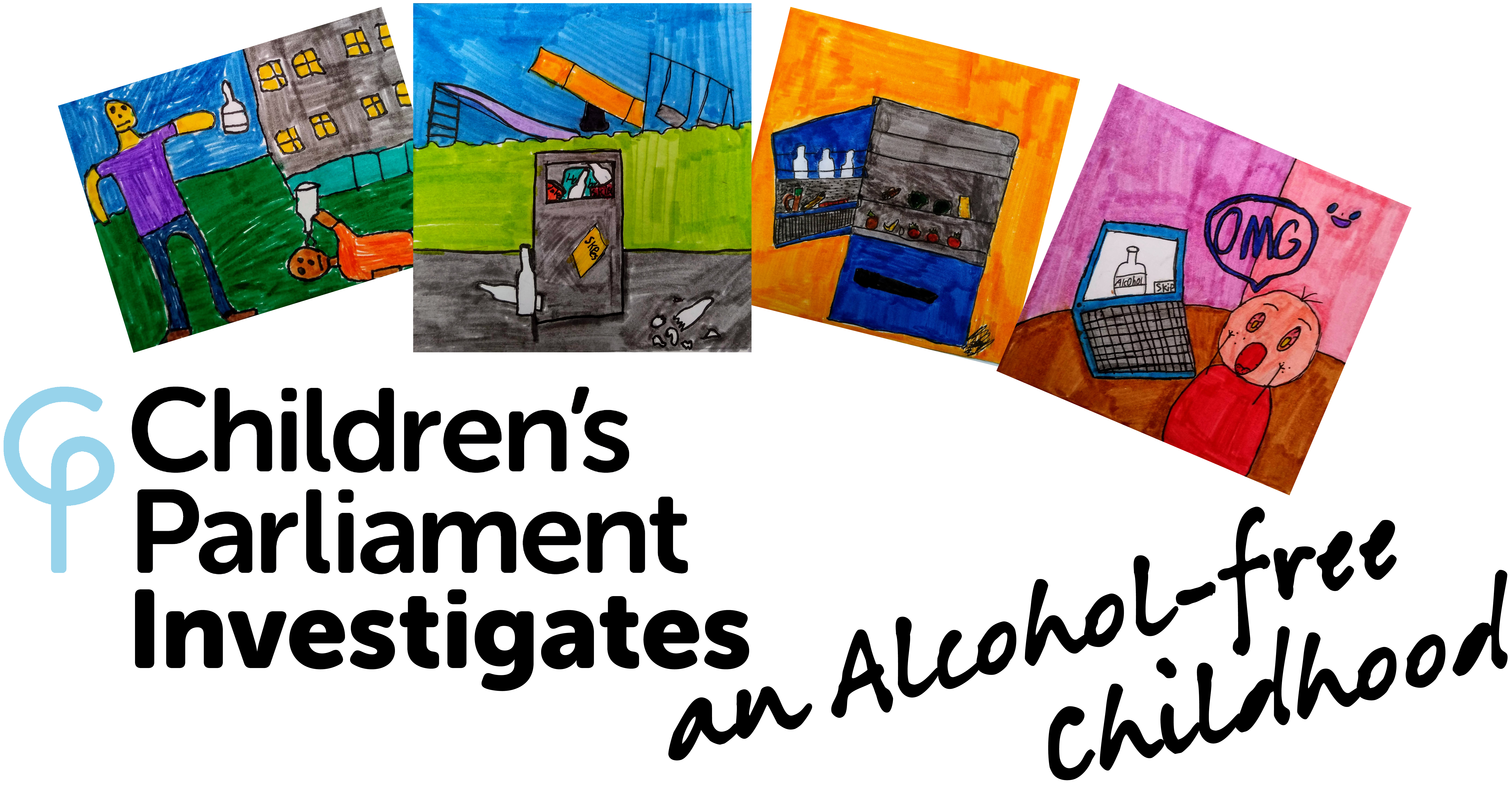 Children from three schools across Edinburgh have been working with us to bring the perspective of primary-school-age children into emerging discussion and action on an alcohol-free childhood. This project sits within a commitment – expressed in the Scottish Government's Alcohol Framework 2018: Preventing Harm – to put the voices of children and young people at the heart of developing preventative measures on alcohol-related harm. 
Members of Children's Parliament were invited to become investigators for an alcohol-free childhood. The children supported Children's Parliament staff to deliver 10 workshops with other children in their schools/settings. Participants explored their experiences of where children see alcohol, what impact their experience of alcohol has on children, what children think about an alcohol-free childhood, and what would need to change to ensure that children are not affected by alcohol-related harm. 
Participating Edinburgh schools are Sighthill Primary School, Stenhouse Primary School and St. John's Primary School, Portobello.
This project will run from April 2019 until September 2019. In September 2019 we will release the Alcohol-free childhood consultation film, which captures children's voices.