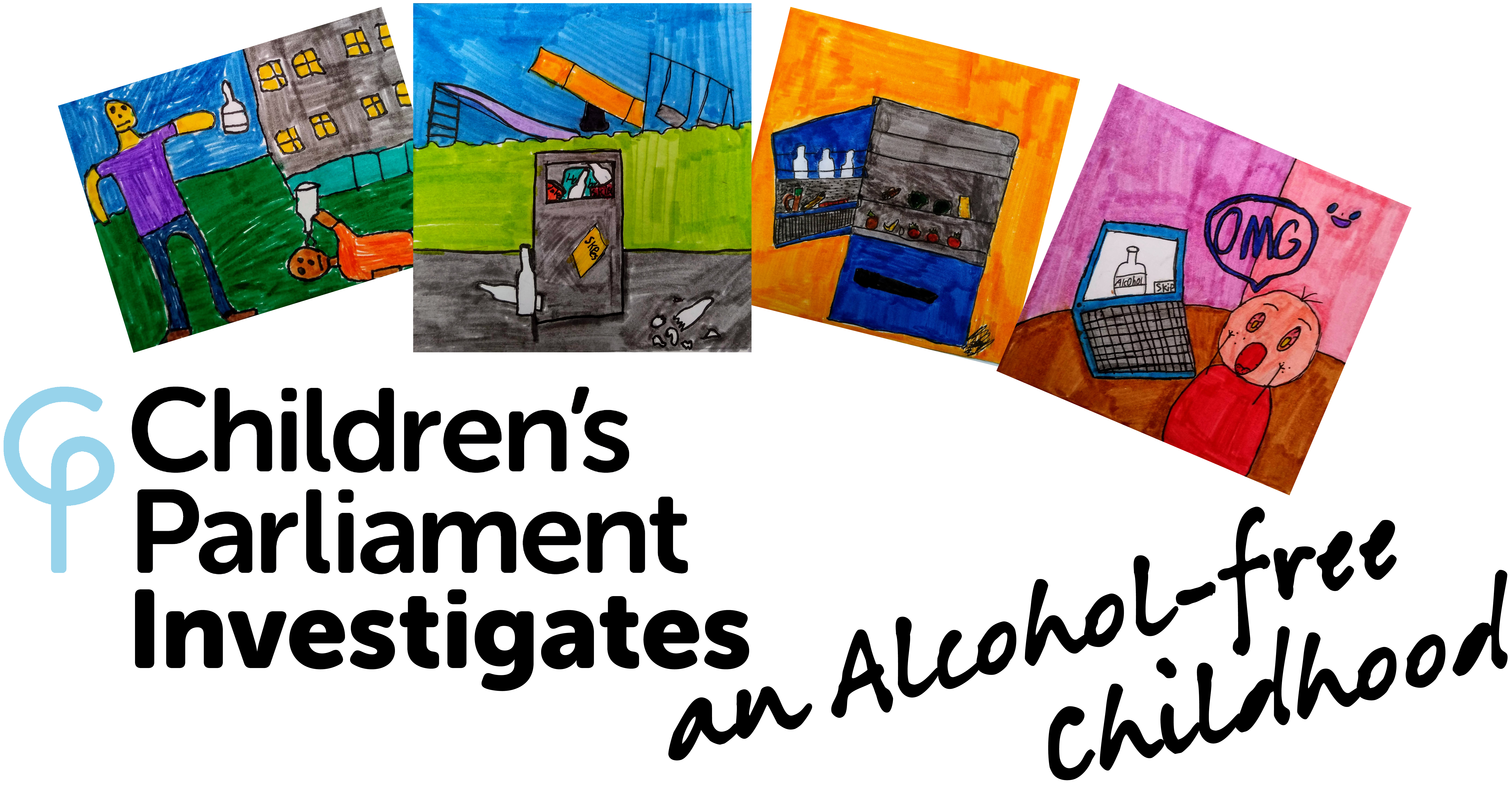 ---
Children from three schools across Edinburgh worked with us to bring the perspective of primary-school-age children into emerging discussion and action on an alcohol-free childhood. This consultation sits within a commitment – expressed in the Scottish Government's Alcohol Framework 2018: Preventing Harm – to put the voices of children and young people at the heart of developing preventative measures on alcohol-related harm.
Members of Children's Parliament were invited to become investigators on the subject of an alcohol-free childhood. The children supported Children's Parliament staff to co-deliver 10 workshops with other children in their schools/settings. Participants explored their experiences of where children see alcohol, what impact alcohol has on children, what children think about an alcohol-free childhood, and what would need to change to ensure that children are not affected by alcohol-related harm.
Participating Edinburgh schools were Sighthill Primary School, Stenhouse Primary School and St. John's Primary School, Portobello.
---
Reporting
The consultation ran from April 2019 until September 2019. In September 2019, we released the Alcohol-free childhood consultation film and report, which capture the children's views and voices. Watch, read and download these below:
---
Consultation commissioned by Alcohol Focus Scotland