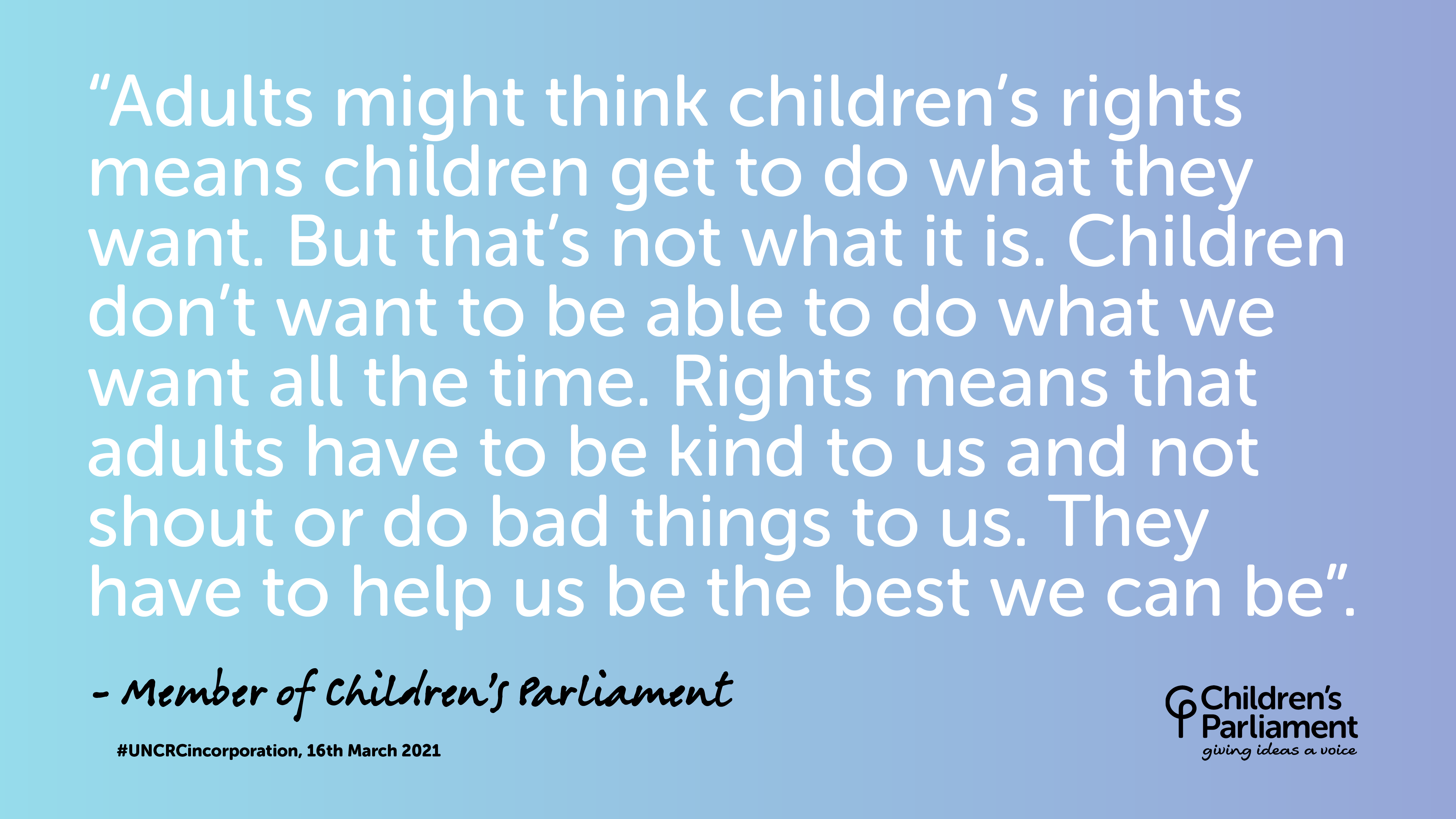 "To reform the world, means to reform our methods of bringing up children" – Janusz Korczak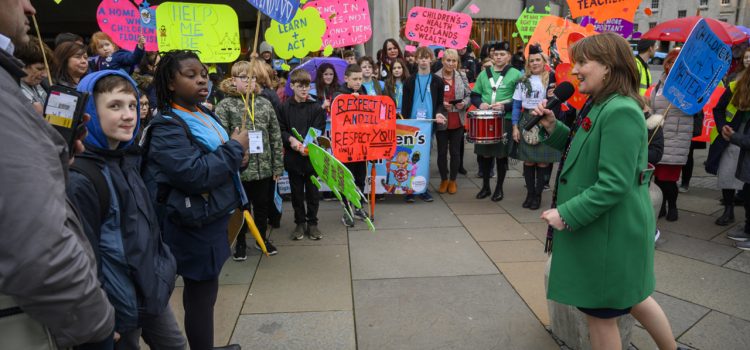 Children's Parliament shares the Scottish Government's vision of a Scotland where children are recognised as citizens in their own right, where their human rights are embedded in all aspects of society; a Scotland where policy, law and decision-making take account of children's rights and where all children have a voice and are empowered to be human rights defenders.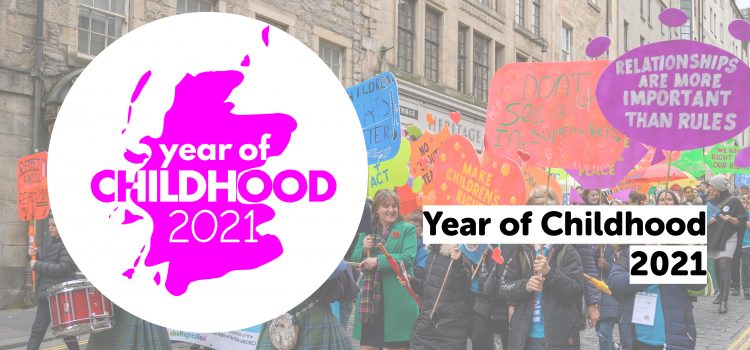 Year of Childhood 2021. As well as being Children's Parliament's official 25th birthday, it is also the year that The Scottish Parliament is expected to incorporate the UNCRC into Scots law.