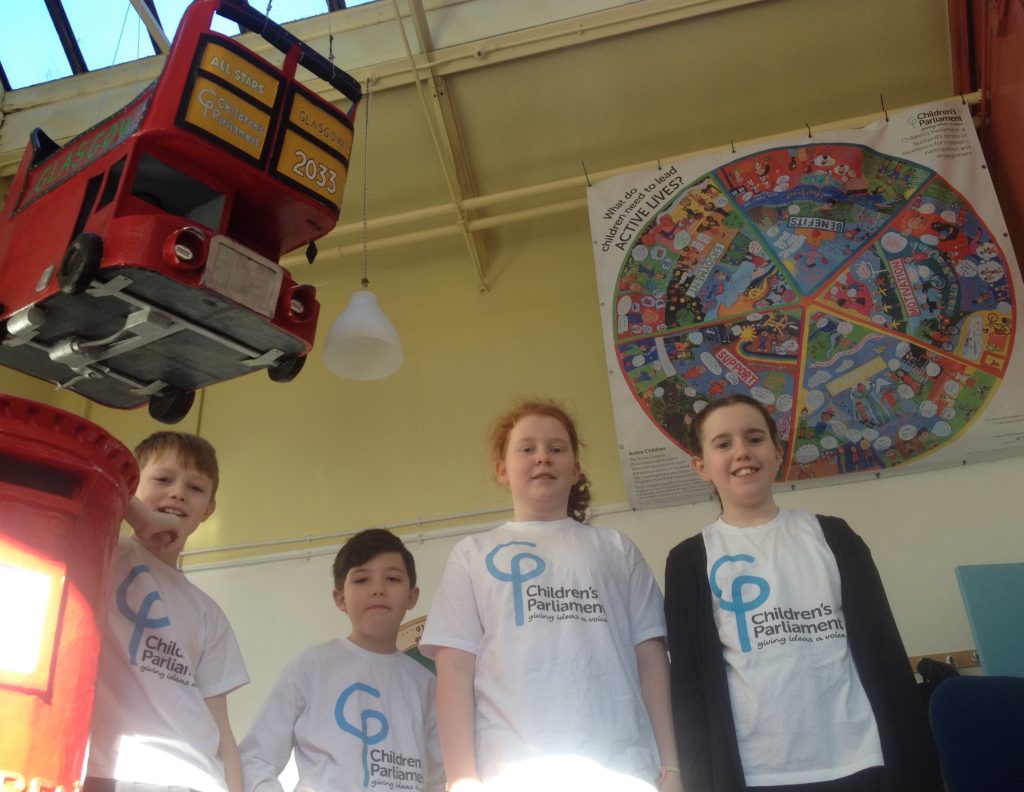 On 28th February 2017, Children's Parliament, along with the Scottish Youth Parliament, attended Bute House to meet with the Scottish Cabinet. This meeting marked the first time children and young people have officially met with the Scottish Cabinet in this way. The Scottish Cabinet concluded the meeting by committing to make the meeting an annual event in the Scottish political calendar.
---
See below for our official Press Release:
Members of The Children's Parliament meet members of the Scottish Cabinet
Children and young people will meet with members of the Cabinet at Bute House on Tuesday 28 February. Following their meeting at 12pm, children, young people, Ministers and officials will have lunch together in the Drawing Room of Bute House.
Children from Children's Parliament will show a short film (see below) that they have helped to create and that highlights children's experiences from across Scotland. MSYPs will then present key issues for young people to Ministers. Children and young people will then participate in a short discussion with Cabinet members.
This is the first time children and young people will have had this opportunity and shows that The Scottish Government is demonstrating its commitment to developing policy, legislation and practice by hearing directly from children and young people about what they feel are the most important issues for children and young people in Scotland today.
At the end of the meeting, John Swinney will outline the Cabinet's thoughts about what they have heard and will announce actions they will take over the coming year, in the light of the previous discussion.
Deputy First Minister John Swinney says:
"Scottish Ministers govern for all the people in Scotland so it is important that we take the time to listen to children and young people and give them the opportunity to participate in, and influence, local and national activities and decisions. Most areas of government impact on children and young people's lives, so we need to be sure that our decision making on policy and services considers their needs and interests. I am very much looking forward to our Cabinet with members of the Children's Parliament and Scottish Youth Parliament and discussing issues that are important to them. A key part of the Cabinet will be Scottish Ministers collectively agreeing actions to be taken forward over the coming year – while it is important to listen, we also need to act on what we have heard."
---
The Scottish Government produced this short film to document the 'historic occasion' and share some of the conversations happening on the day.
"This government is committed to meaningfully and credibly engaging with children and young people at a national level and ensuring they are at the heart of decisions which affect them" John Swinney
Journalist, Jackie Kemp, caught up with the children after the meeting to interview them for the Sceptical Scot blog: sceptical.scot/children-tell-scottish-cabinet-how-it-is/
---
For further information please contact info@childrensparliament.org.uk / 0131 558 9030.
You can follow along with the children's experience through our twitter account:
@Creative_Voices
#Unfearties