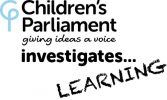 Children have been talking about learning and school with Children's Parliament over many projects, consultations and programmes. We looked back on this work and have published the School Should be a Joyful Place report.
Children's Parliament sees attainment as a human rights issue. Read our blog which explains why: childrensparliament.org.uk/attainment-human-rights-issue/
To address the poverty-related attainment gap children need to build learner self-perception and learn within environments where their rights are at the heart of their experience. For Children's Parliament, it's all about relationships. With support from Scottish Government we explored this further in a programme called Children's Parliament Investigates Learning. Check out the film and programme report below.
With our partner schools in Aberdeen City we are delivering the Doing Our Best programme, building on learning from our development work and in the context of our Imagining Aberdeen programme. Check out our blog for more: https://blogs.glowscotland.org.uk/glowblogs/imaginingaberdeen
If you would like to learn more about our work on learning and attainment get in touch: colin@childrensparliament.org.uk
---
Media
This film was produced by Scottish Government, more information available here: http://www.educationscotland.gov.uk/inclusionandequalities/sac/index.asp
---
Project Report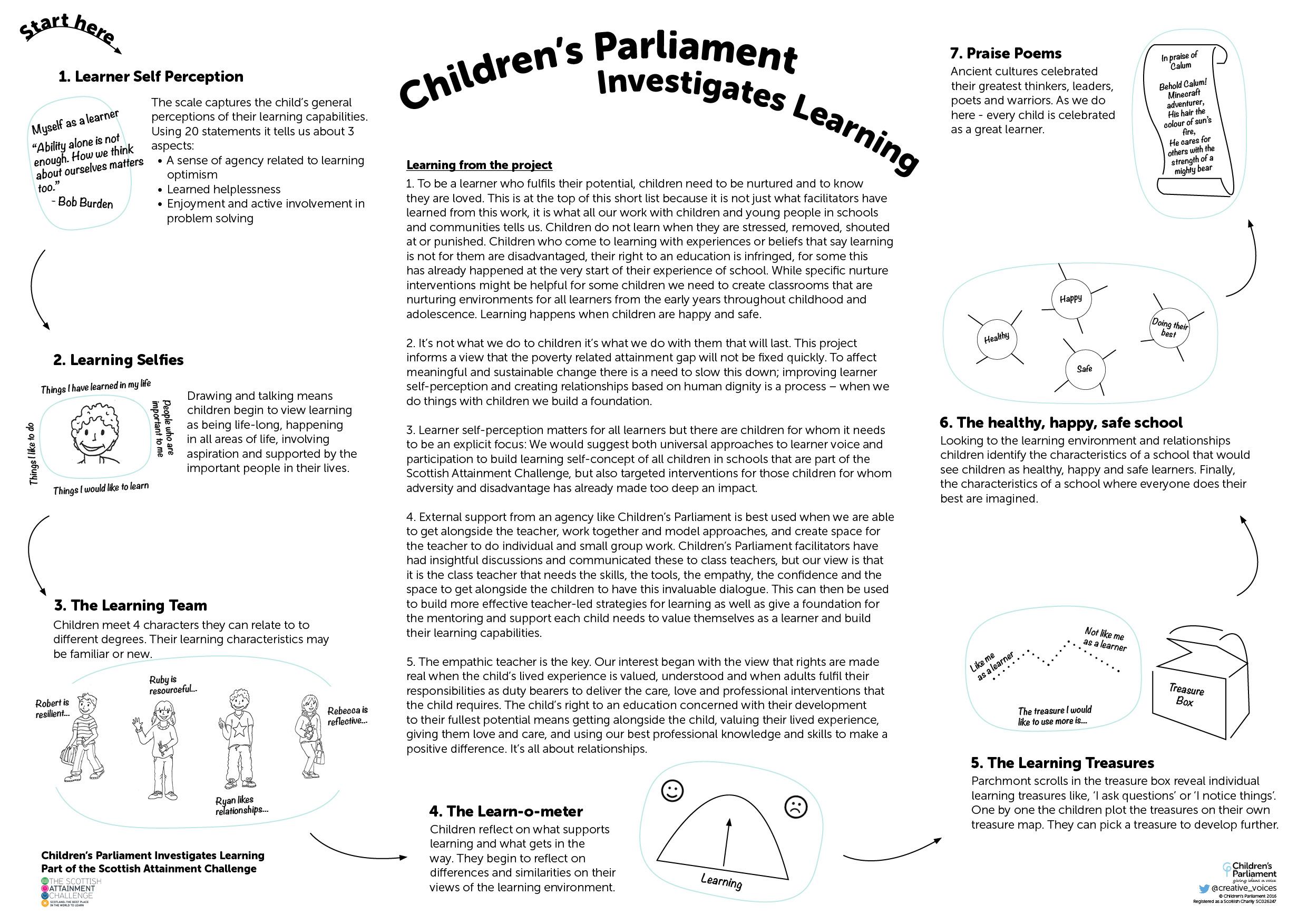 ---
Children's Parliament Investigates Learning is funded by Scottish Government as part of the Scottish Attainment Challenge.