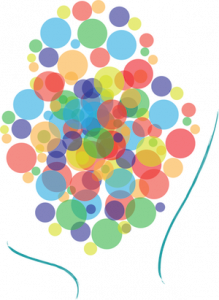 Children's Parliament produced a toolkit for teachers, other colleagues, parents or carers, to support primary school children aged 8 – 12 years old to have a say about how they access and get information and support for their mental health and wellbeing.
When we talk about mental health and well-being, this is what we mean:
• We all have physical health and mental health.
• Our mental health is our feelings, thinking, emotions and moods.
• Positive and negative emotions come and go.
• At times you can feel down, angry, or overwhelmed. Maybe you have times when you don't feel like yourself.
• At other times you can feel happy, positive and carefree.
The closing date for you to send us your responses was Monday 20th June.
Soon, we will share our report with you on this page.
The results from the conversations captured by the toolkit will help inform the work of the Children and Young People's Mental Health and Wellbeing Joint Delivery Board, which is jointly chaired by the Scottish Government and COSLA.