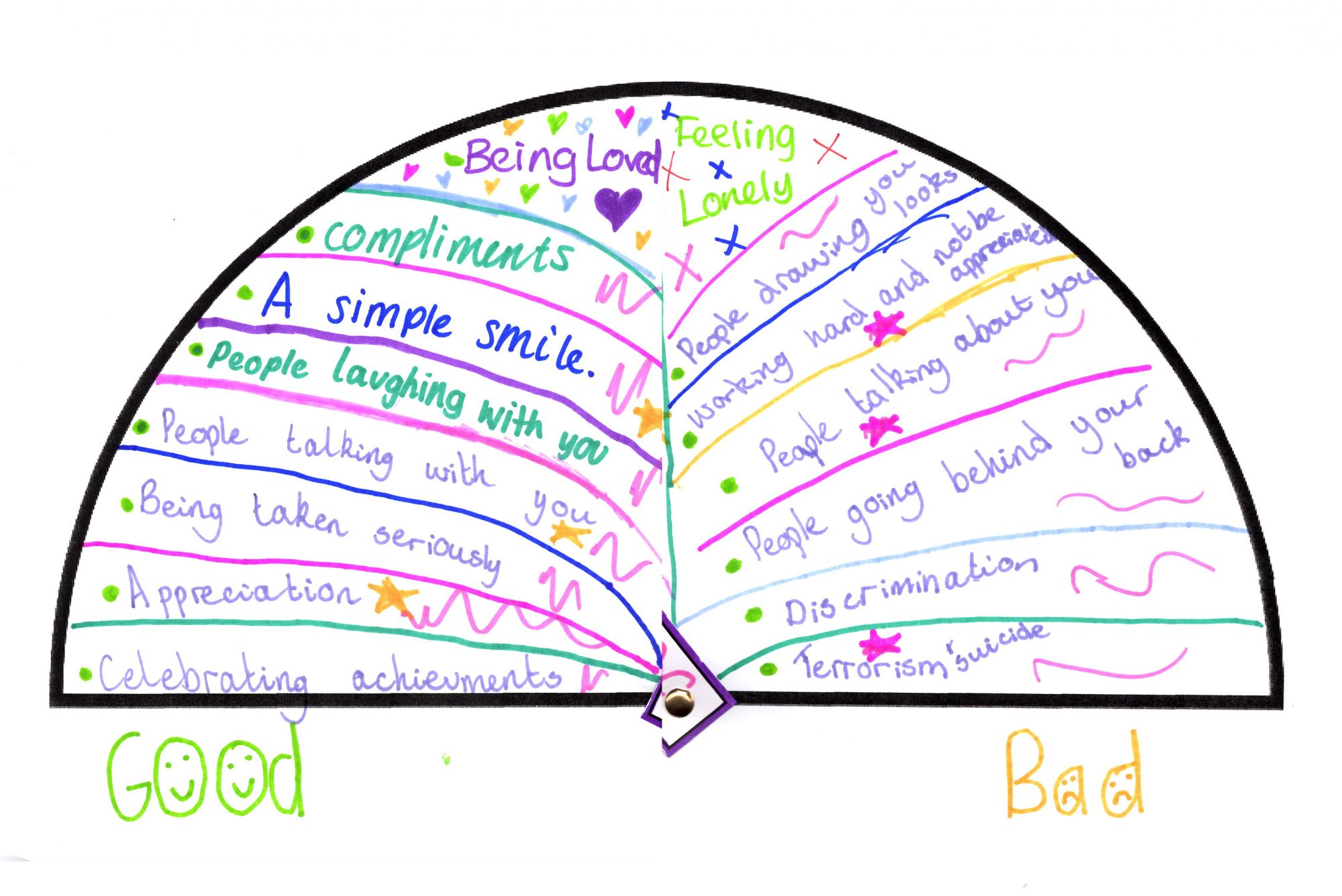 In Scotland, children under 12 cannot be prosecuted in court but those aged 8 and over can be referred to the children's hearing system on offence grounds, and convictions can stay on the child's record into adulthood. At 8 years old, the age of criminal responsibility in Scotland remains below the rest of Europe and contradicts UN and other international standards. In the most recent UNCRC Committee's Concluding Observations in 2016, it was once again recommended that Scotland raise the age of criminal responsibility to be in line with acceptable international standards.  
In 2016, Children's Parliament was commissioned by Scottish Government to consult with children about raising the age of criminal responsibility as part of the wider consultations taking place across Scotland. In late 2017, the Minister for Early Years and Childcare committed to raising the age of criminal responsibility to 12 years old in Scotland.  
• Click here to view the Minimum Age of Criminal Responsibility Report 2016. 
Earlier this year, we met with the children again and facilitated workshops about issues and questions that have arisen in the process of drafting the Bill.  
As highlighted in the consultation reports above, children overwhelmingly support raising the age of criminal responsibility. They express concern for children's future prospects, the effectiveness of punishing children who don't fully understand what they have done wrong, and the appropriateness of such harsh consequences when compared to other day-to-day responsibilities and repercussions for children. When asked at what age these more serious consequences felt appropriate, children identified ages ranging between 12 and 18 years old:  
"Maybe 14. It's the second year of being a teen and you have more responsibility and you look a bit older."  
"Middle of your teenage years – so 16 – because you've gained more responsibility."  
"I don't think anything should go on your record before you're 18. You're still a kid and still learning." 
• Click here to view the Age of Criminal Responsibility Report 2018 
Last month, Stage 1 of the Age of Criminal Responsibility (Scotland) Bill was debated in Parliament. The following day, the UN Committee on the Rights of the Child's launched a global consultation on a revised General Comment No. 10 on children's rights in juvenile justice encouraging state parties to increase their minimum age to at least 14 years of age. The UN Committee's draft General Comment is reflective of the international norm (out of 28 EU Member States, 23 have a minimum age of criminal responsibility of 14 or above) as well as the views of children, young people and many others calling for the age of criminal responsibility to be raised to 14 at an absolute minimum.  
• To find out more about the consultation and to respond, Together (Scottish Alliance for Children's Rights) have a useful guide here.  
---
Katie Reid
Children's Parliament Project Worker
#CPYearinReview: R is for Responsibility