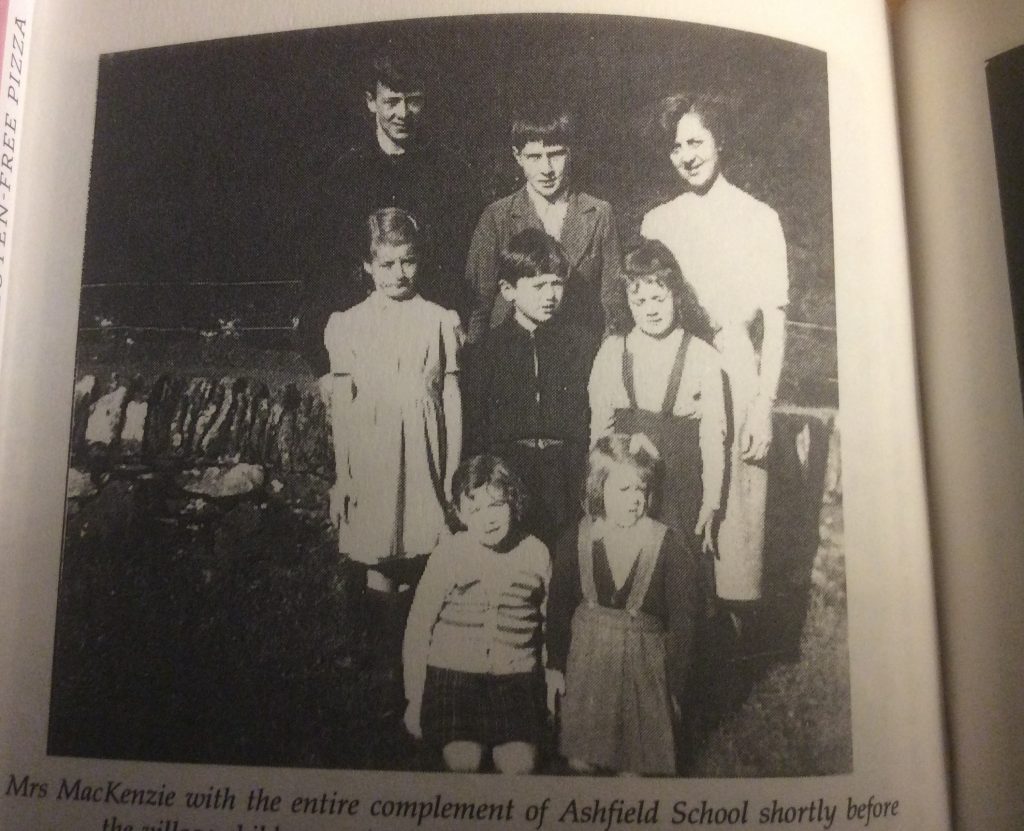 In the late 1950s, when I was a small child growing up in the village of Ardrishaig on the West Coast, I remember being out with my mother one day when we met another mother who had recently had a baby. After they had chatted for a while, my mother gave me two half-crowns (five shillings, and a serious amount of cash to my four-year-old self) and told me to drop them into the baby's pram. I did so, wondering what it was all about, and asked her later why she had done this.
"It's a way of saying to the baby, 'welcome to the world, and here's a wee something to help you along in it'".
When, years later and now a grandfather myself, I heard of the Scottish Government Baby Box scheme I remembered this incident, thinking how happy my mother would have been to see her instinct of generosity to the newborn now being taken forward on a national scale.
---
Colin MacKenzie
A long way away from childhood
Inside Scotland
Would you like to contribute a childhood memory? We are collecting stories to better understand what helps children flourish. Submit your story here: childrensparliament.org.uk/yoc-childhood-stories/