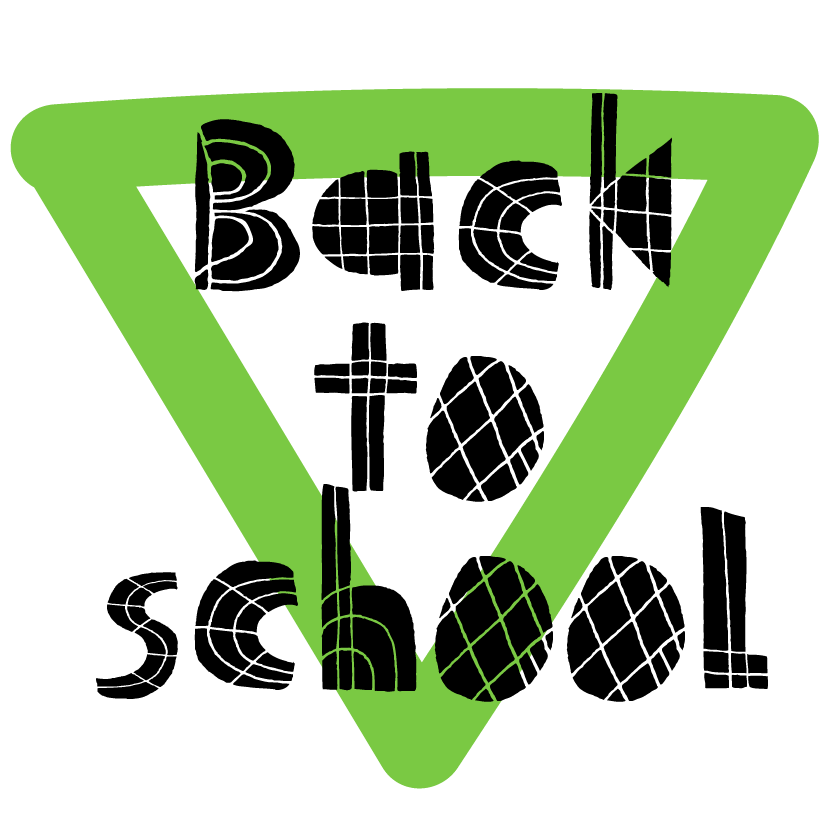 Back to School is a resource for educators working with children in P5 to S2. All our lives have undergone some degree of turmoil in recent months. While we must remember how resilient children can be, we must also remember that trauma is rooted in disempowerment and disconnection (Herman, 1992) and that both of these have been significant features of lockdown.
Back to School has been designed to support conversations between children, and between children and adults in school, giving time and space to pause, reflect and then recover. Back to School will help schools take a rights-based approach to supporting children's recovery in the days, weeks and months after they return to school.
---
Resource Development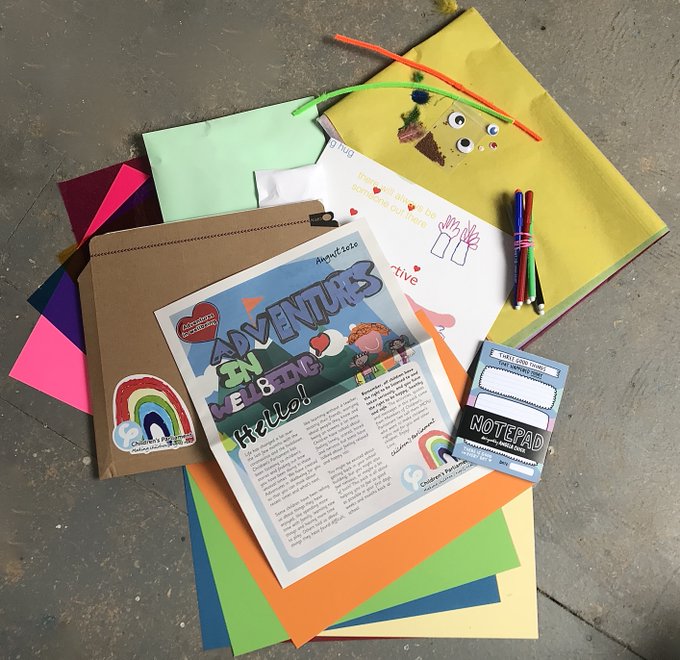 Back to School was developed by Children's Parliament with support from school staff in Aberdeen, Clackmannanshire, Dundee, and the Scottish Borders.
This resource is complemented by an activity pack for children called Adventures in Wellbeing, which was designed with Members of Children's Parliament (MCPs) to support children's wellbeing at home.
---
Feedback
We would love to hear what you think about this resource. If you have any feedback for us, please complete the feedback form on the website.