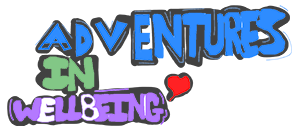 Designed with and for children, Adventures in Wellbeing is a resource full of ideas and activities to support children's wellbeing in the days, weeks and months after they return to school.
Since March, Children have been telling us about the impact that lockdown and Coronavirus have had on their wellbeing. They have been telling us about things they have found difficult and things they have found helpful (find their views here).
A hard copy of this pack has been sent to 127 Members of Children's Parliament (MCPs) across Scotland, and we are sharing this digital version so that we can reach as many children as possible.
This resource for children is complemented by backtoschool.scot, a Children's Parliament micro-site for schools, which is supporting children's wellbeing at this significant time.
---